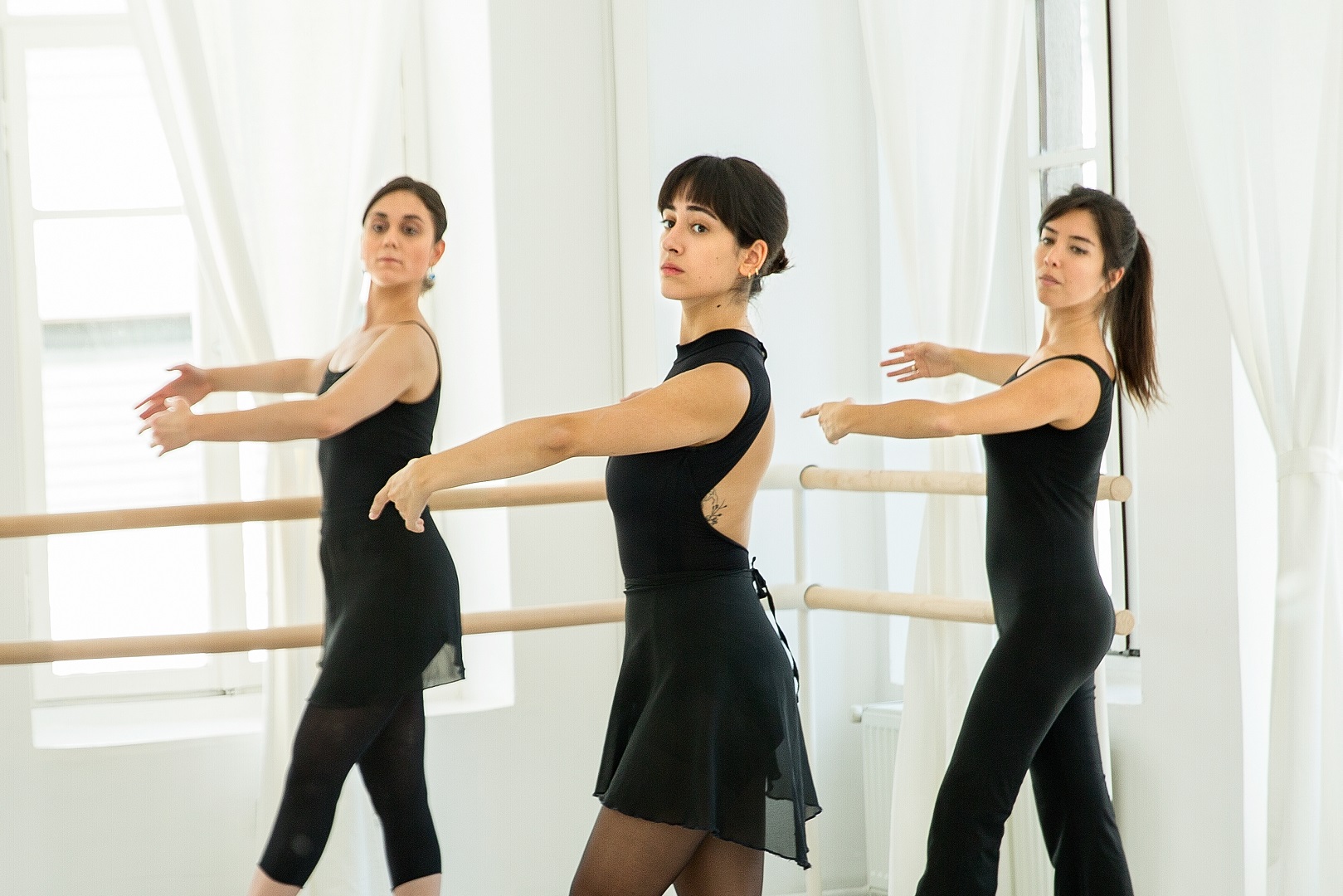 Ballet for Every Age and Everywhere
Anybody can do ballet with the Balefit programme. Balefit programme is not a fitness programme. It is a ballet programme accompanied by an occupational and a physical therapist, that contains classical ballet, contemporary dance, awareness through the body, stretching, conditioning, and floor barre exercises, through which we aim for a healthy body and mind integrity.
Suitable for every age, body form and level,
Prior ballet education is not required,
Dancing experience is not demanded,
In a safe and quality way,
A first-time ballet programme in Turkey with the accompaniment of a physical therapist.