Let's Dance Together
Adult Ballet for Everyone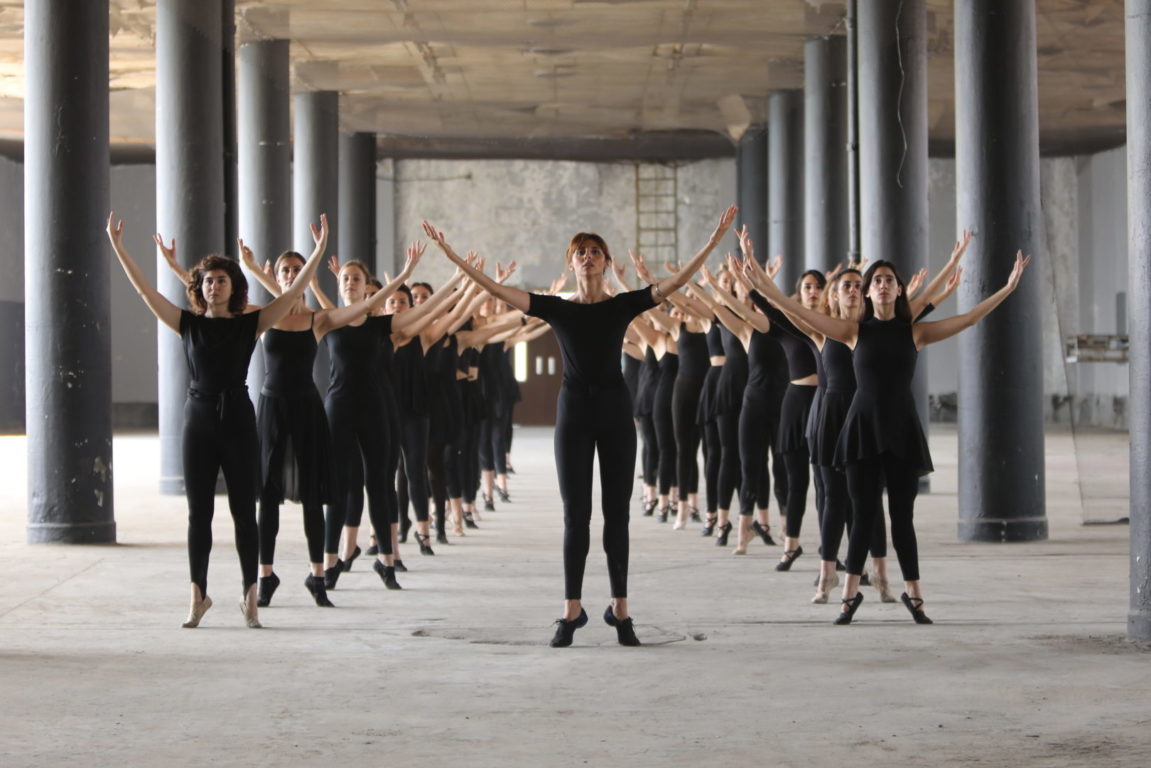 A first in Turkey; we present you our adult ballet class, accompanied by physical therapy-ergotherapy, under our Balefit programme. Let's safely do ballet together!
About Us
Who Are We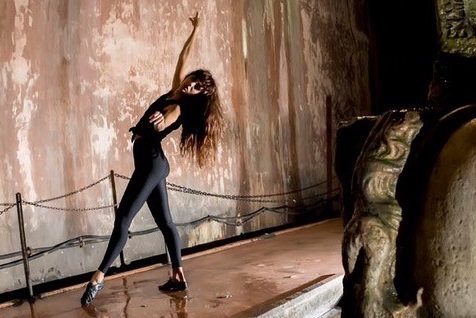 Yetişkinbale | balefit is a ballet programme containing various technical studies, created by Ekin Akbaş Arpacı, who has been working on body for many years.
Testimonials
From Our Students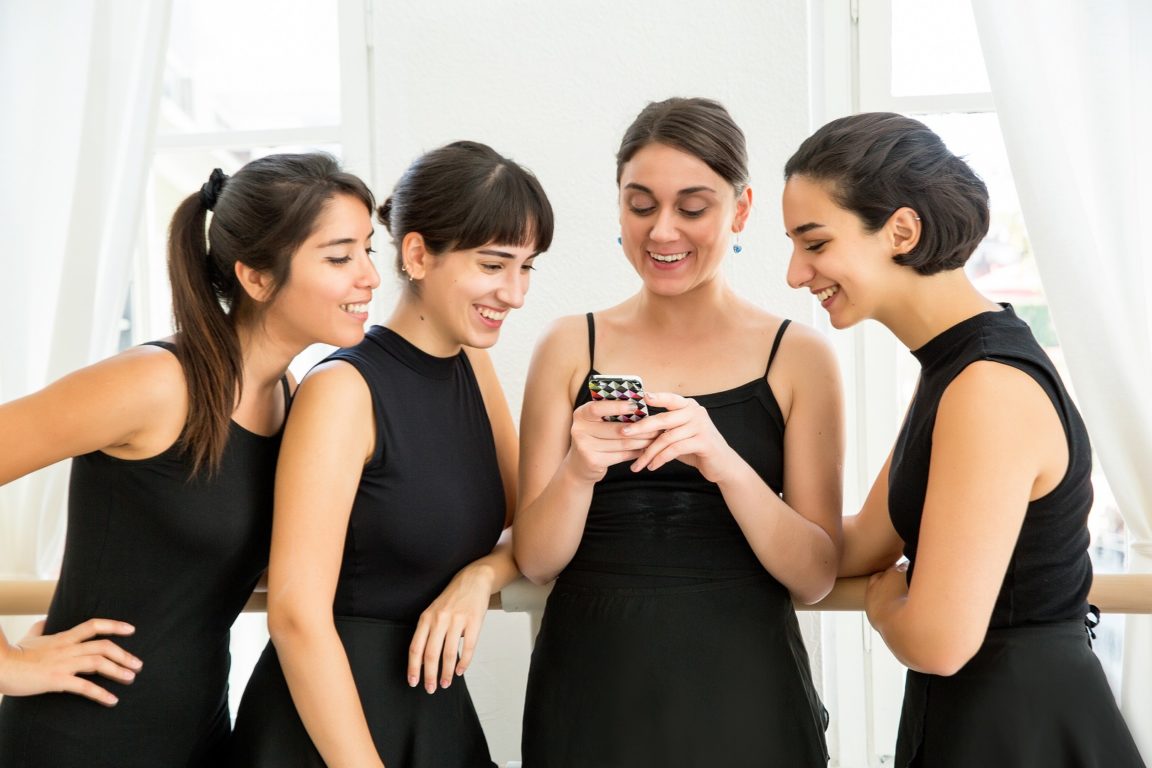 You can read the comments in which some of our students with or without prior ballet education share their experiences.
Our Courses
Choose Your Adult Ballet Class
Latest News
Instagram
You can follow us on Instagram